I am super excited to say that I was given the Stylish Blogger Award! YAY! This is my first award and not only am I surprised but I am truly grateful. It's really neat to know that others are reading my blog and enjoying it! I had no idea when I first began the blog that I would enjoy this community so much. I would like to send out a big thanks to all my followers, old and new. Thank you for following me, reading my thoughts & feelings, and leaving so many encouraging comments!
This award was given to me by Shareena at Sherry Merry Go Round! Thank you so much!! You totally surprised me and I greatly appreciate the bloggy love! :-)
This is a Pay It Forward Award and there are 4 Duties to follow:
1. Thank and link back to the person who awarded you this award!
2. Share 7 things about yourself:
* I'm getting married to the man who is seriously perfect for me on June 22!
* I am in my 4th year of teaching Kindergarten
* I am a huge Colts fan as well as the Arkansas Razorbacks
* My favorite color for as long as I can remember is Pink
* I love to read
* My favorite movies are: Action - Die Hard (All 4); Comedy - Tommy Boy; Girlie - Dirty Dancing
* My best friend is my very soon to be Sister In-Law! Who gets that lucky?!
3. Award 15 recently discovered (to me) great bloggers!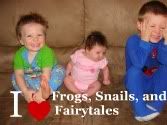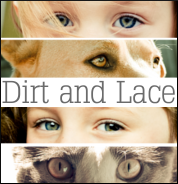 4. Contact these bloggers and tell them about the award.